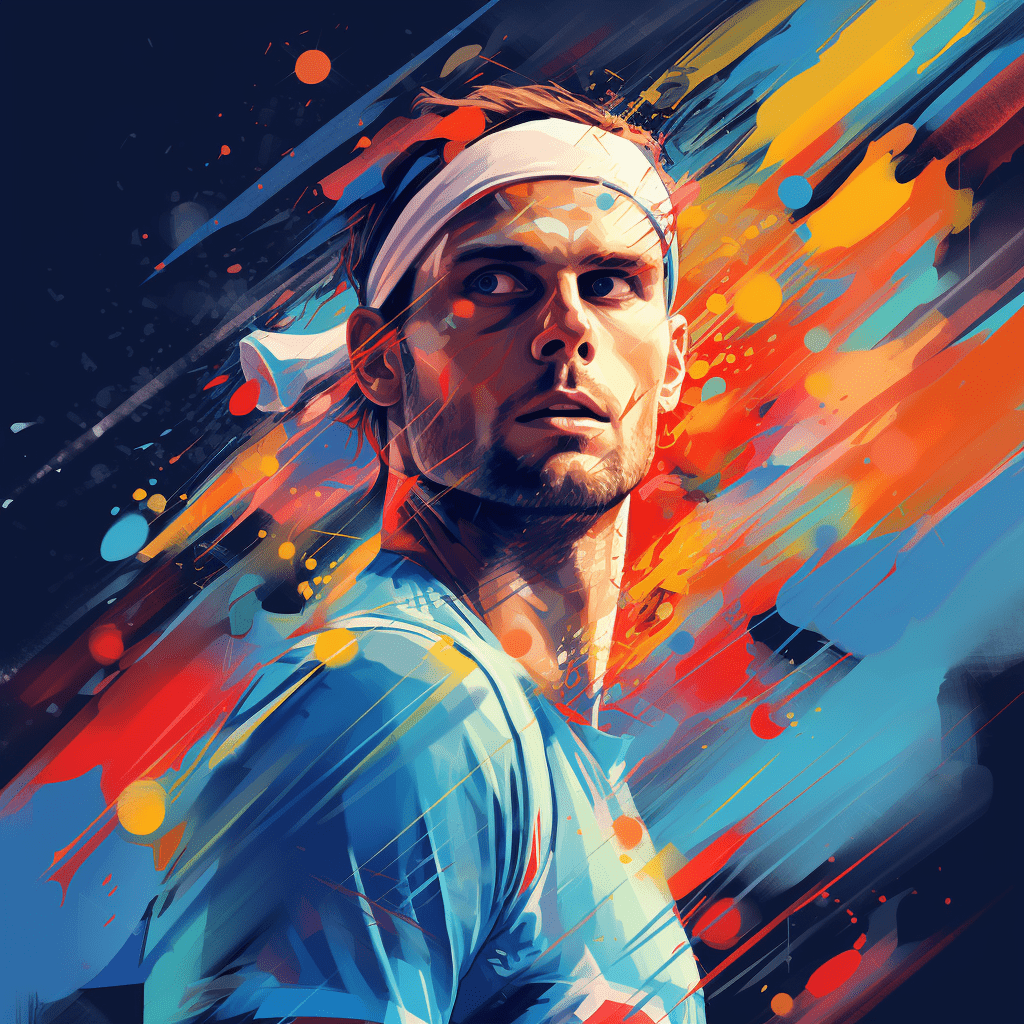 2023 Open Championships
About the Championships
Announcing the Memorial Drive Tennis Club 2023 Open Championships.
Join us from 30th September to 2nd October 2023 at Memorial Drive Tennis Club, Adelaide, where all participants will have the opportunity to compete and play on international standard facilities.
The programme is tailored to suit all levels of tennis and will showcase some of the best Memorial Drive Tennis Club has to offer. We welcome players and supporters from clubs and associations across Australia to come together through a shared passion for tennis.
It's more than just a tournament; it's a chance to connect with fellow tennis enthusiasts, form new friendships, and share our passion for the game.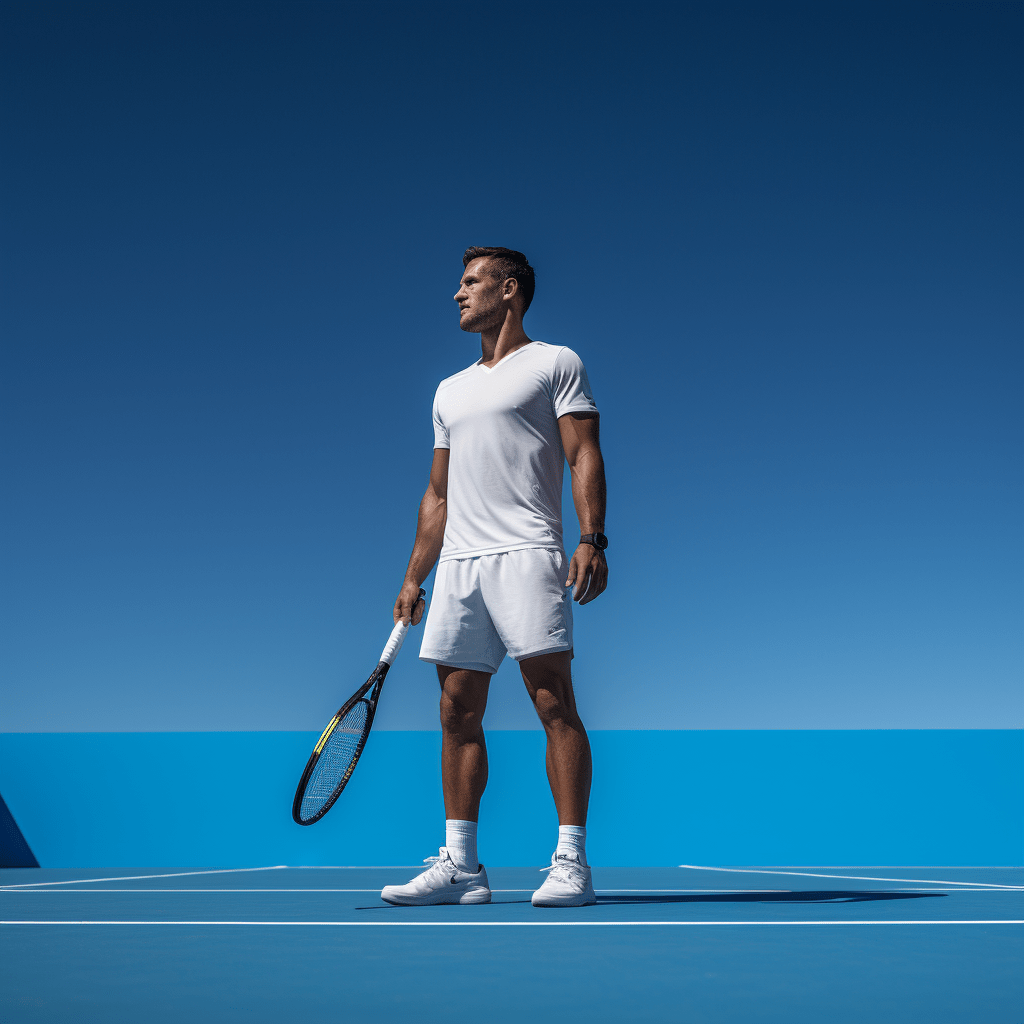 Date
Saturday 30 September – Monday 2 October 2023
Surface
The Championships will be held on Hardcourt
Venue
Memorial Drive Tennis Club,
War Memorial Drive,
North Adelaide, South Australia
Entry Fees
Open Division Singles
$50
Tier 2 Division Singles
$40
All Doubles
$25 Doubles pp – Open, Tier 2 and Mixed
Divisions
Open Division
Men's and Women's singles, Doubles Men's and Women's
UTR Guide 7+ (Men's)
UTR Guide 5+ (Women's)
Tier 2 Division
Men's and Women's Singles, Doubles Men's and Women's
UTR Guide 2 – 7 (Men's)
UTR Guide 1 – 5 (Women's)
Mixed Doubles
Prizes
Open Division Singles (Men's and Women's)
$1,000 first prize
$500 runner's up
Equal prize money for both Men's and Women's event
Other prizes
Prizes will be provided by sponsors and are yet to be confirmed
Rules of Play
Singles:
Format of singles matches, 2 tiebreak sets with a 10 point match tiebreak
Doubles:
Format of doubles matches, 2 tiebreak sets with 10 point match tiebreak, and no ad scoring
The competition will be conducted in accordance with the Tennis Australia competitive play regulations
Additional Information
• Medals and prizes will be awarded to winners of competitions played, not those advertised
• Officials will be provided by Tennis SA
• Playing surface is hardcourt
• For full tournament information on the Championships, please read through the tournament factsheet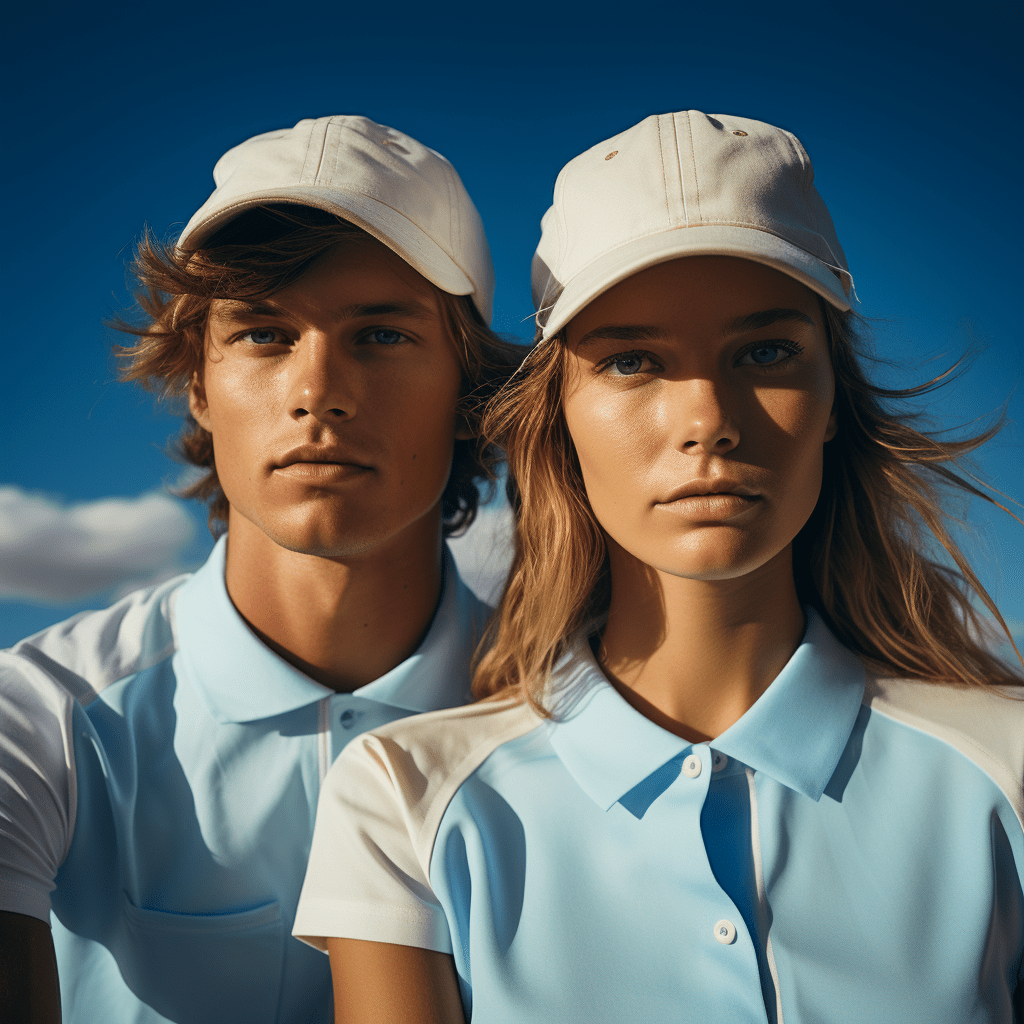 Entry Fees
Open Singles – $50 per person per event

Tier 2 Singles Division – $40 per person per event

All Doubles – $25 per person per event

If you require, the organisers will do their best to find you a doubles partner.

Registrations Open 19 August 2023
Prizes
The 2023 Open will have prize money for the Open Men's and Women's Singles draw
First Place Open Singles (Men's and Women's) $1,000
Runner-up Open Singles (Men's and Women's) $500
Other prizes – All other divisions, prizes will consist of trophies and prizes from our sponsors